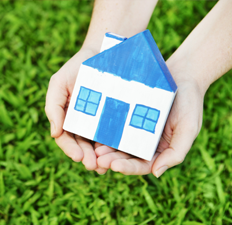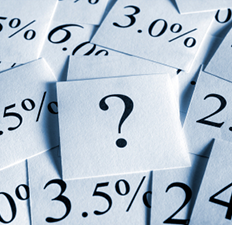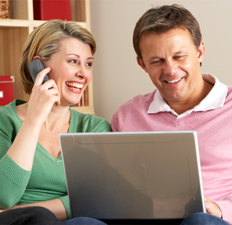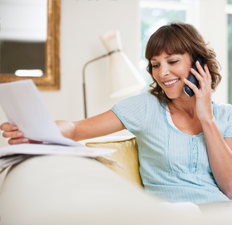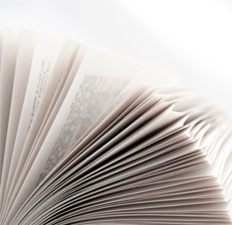 Clear Mountain Bank Benefits
Friendly, personal assistance.
You can call or e-mail one of our mortgage professionals to answer any of your questions or to ask for advice.
Free Pre-qualifications!
We offer free pre-qualifications, so you can shop for your mortgage knowing that you can afford the home.
After-hours Appointments Available!
We know that you're busy. We'll meet with you on your terms, even after normal business hours, if necessary.